I'm

Yarriva.com

Software Developer & a Man For Rent.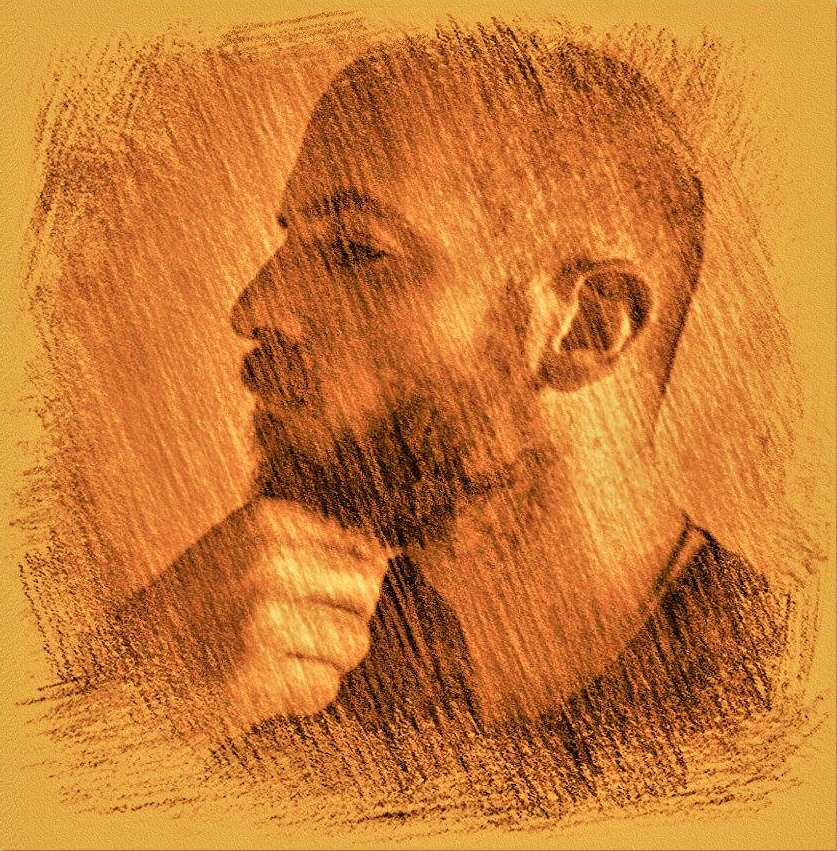 About Me
---
I mainly occupying oneself in software development for Desktops, Websites, and Mobiles.
Other than that, I'm a Biotechnology engineer (BSc), chemistry laboratory technician, software QA engineer, computer technician, handyman, delivery person, lumberjack, inspector in the agricultural sector, and whatever help I can give.
My Skills
Computers - Software Developer, Websites, Mobile Applications, QA, Computer Technician (IL), Support & Guidance
Physical - Renovations and painting, organization and arrangement of houses and offices, wood chopping, deliveries
Administrative - Area supervision and navigation
Other - Very high psychometric score, transferring of educational material effectively
Wheels - Car license, unlimited motorcycle, forklift carrying capacity up to 20 tonnes, armoured personnel carrier, and 2 dive stars
Creative - Aesthetic sense, drawing and drawing skills
My Resume
2012-today - Freelancer - Doing many things in many fields such as Computer/Printers technician. Working as a freelance, employee or self-employed, depends on the demands.
2011 - CTrue ltd - .NET Software Developer - In-house application developed in C# WPF under the MVVM architecture versus MySQL, as well as UI improvements and functionality, code standardization and implementation. The main application - part of the development team, facial recognition system under development in C# WPF. Development and maintenance of internal applications and a main product used by customers to manage end stations in Winforms. Maintenance in the C++ version of the central application operating in dozens of client sites.
2009-2011 - Shkila Manufacturers ltd - .NET Software Developer - Characterization and software development, upgrade of existing systems and developing multi-threaded applications in Winforms in combination with hardware according to customer needs. Working with serial communication RS232/485, TCP/IP, and Modbus. Create databases and work with SQL-CE, MS ACCESS. Generate reports using Crystal-Reports, Active-Reports. Programming Koyo Click Controller.
2006-2008 - Check Point Software Technologies ltd - Software QA Engineer - Setting up test environments on servers (Linux and different operating systems), client environment, and network settings. Creating network attacks, infecting viruses and spyware for testing purposes.
2006 - IMI TAMI - Institute for Research and Development ltd - Analytical Chemistry Technician - Working with GC (Gas chromatography) and HPLC (High Performance Liquid Chromatography).
2002-2006 - Technion – Israel Institute of Technology - BSc in Biotechnology and Food Engineering - The 4-year program consists of a basket of core courses in mathematics, physics, chemistry, biology, microbiology, genetics, and computers; advanced engineering courses complement the list, providing the required background for integrating engineering studies into the advanced subjects of life sciences and biotechnology.
Contact Me
---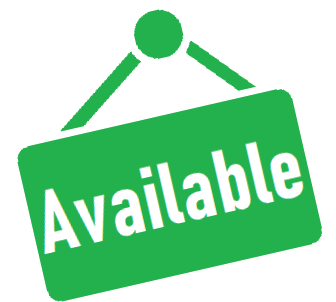 My Prices
Software/Application Development -
 $ 49 an hour
  40 hour prepaid package - $ 1799
  150 hour prepaid package - $ 5799

  Per project - Payment by goals and milestones. Could split payment by pay a percentage of revenue generated by the project. Talk to me.
Other -
  Minimum visit cost - 200 NIS for the first two hours, then 70 NIS per hour.